Judge postpones trial of Insider editor sued by FAO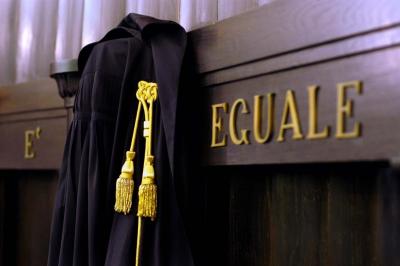 ROME – The judge in the trial of Italian Insider's chief editor for alleged criminal defamation of the FAO and four of its executives this week postponed hearing of the case until Dec. 21. The postponement was a setback to efforts by the UN agency's director general, José Graziano da Silva, to curb reporting of the UN food agencies in Rome by the English-language newspaper, judicial sources said.
 The trial on criminal libel charges of Insider editor in chief John Phillips was set to resume on Wednesday with Graziano and FAO former press chief Mehdi Drissi scheduled to testify as well as Phillips. However the hearing could not take place due to a strike by Italian criminal lawyers staged against government plans to change the rules of judicial procedure in criminal cases.
 Judge Chiara Riva ordered that the hearing be postponed until Dec.21.
 Italian Insider strongly denies libelling the FAO or the FAO executives demanding hefty civil damages from the chief editor -- Mario Lubetkin, Clara Fraga and Florentin Albu.