Former SC Governor Beasley to head WFP --Trump source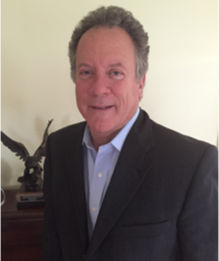 WASHINGTON -- Former South Carolina Governor David M. Beasley will be the next Executive Director of the World Food Programme, a well-placed source close to the Trump administration confirmed Friday.
 "Yes it will be Beasley," the source told the Italian Insider, speaking on condition of anonymity. Italian Insider reported exclusively last month, citing WFP sources, that Mr Beasley would replace outgoing ED Ertharin Cousin who last month renounced her candidature for a second term at the Rome-based UN agency after the Trump administration made it clear they wanted her to leave, given that she was an Obama appointment.
 The confirmation from Washington of Beasley's imminent appointment ended wild speculation with even Sarah Palin touted by some at the agency as a possible ED. "Contrary to what the Italian Insider says Sarah Palin will not be the next ED," Ms Cousin told staff in December.
 jp