'Gazes of Women on Mediterranean Women' comes to Milan
 MILAN -- The inauguration of the 'Gazes of Women on Mediterranean Women' exhibition will arrive at the Santa Teresa Multimedia library in via della Moscova March 7.
 The event showcases photographic research and perspectives, centring around the lives of women, from Daniela Bazzani, Iole Capasso, Eleanor Mayer, Elena Franco, Antonella Monzoni and Mara Offs.
 The exhibition, consisting of 60 images, brings the 'human factor' to photography, viewing the social life of the subjects as an essential element and displaying the conditions of women throughout different realities of various Mediterranean countries.
 sw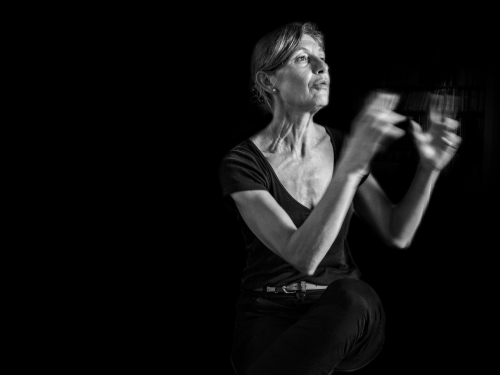 Piece by Antonella Monzoni