Discrimination of lettori 'unacceptable' UK minister says
ROME — Britain has continued to press Italy to end "unacceptable discrimination" against UK and foreign lecturers in Italian universities, the British Minister for Europe, Sir Alan Duncan, said on Friday, despite the Italian Government's abject failure to include compensation for letter in its upcoming budget package.
 Sir Alan was replying to a Parliamentary question tabled on Thursday by the Conservative MP for northwest Leicestershire, Andrew Bridgen, who asked "the Secretary of State for Foreign and Commonwealth Affairs, what recent discussions he has had with the Italian government on resolving discrimination amongst the lettori."
 Sir Alan replied that "the Government has continued to press the Italian government to end the unacceptable discrimination against the Lettori (UK and foreign lecturers in Italy)."
  The minister added that "The Prime Minister, my Rt Hon. Friend the Member for Maidenhead (Mrs May) and the Foreign Secretary, my Rt Hon. Friend the Member for Uxbridge and South Ruislip (Mr Johnson) raised this issue with their Italian counterparts in July and September."
 David Petrie, Chairman of the ALLSI trade union of foreign lecturers in Italy, said earlier it is "very disappointing" that Italian Prime Minister Matteo Renzi's government evidently disregarded the representations by Mrs May and Mr Johnson since they made no provision to compensate the foreign lecturers in its budget bill.
 jp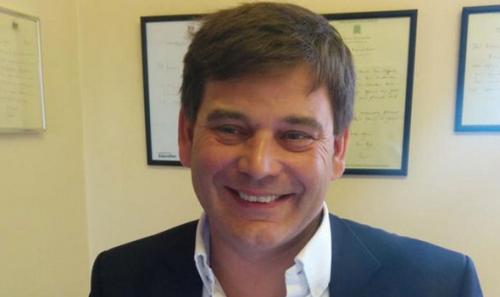 Allsi Chairman David Petrie