International workshop for the future of Venice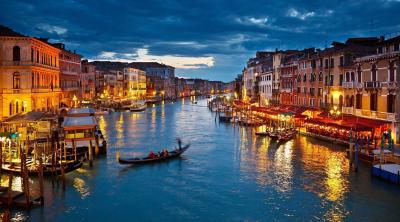 The seminar shall be attended by experts in a range of fields
 VENICE – An international seminar and workshop shall be held dedicated to the future of this city of canals, entitled 'Sustainability of local commons with a global value: the case of Venice and its lagoon,' from Nov. 4-5 in the Biblioteca del Longhena.
 Fifty years following the flood of 1966, which dramatically revealed to the world the fragility of the Floating City, some of the biggest international experts in various disciplines – sociology, urbanism, economy and ecology – are joining to analyse the problems that lie behind Venice, providing their reflections and proposals of solutions.
 The urban and natural territory of Venice represents an emblematic case of 'local commons with a global value' which, according to the thesis of Nobel prize winner Elinor Ostrom, should be managed with a polycentric approach, encompassing local institutions, the national government and the wider international community.  
 The official language of the workshop shall be English.
 For more information, contact: info@cini.i
 Timetable available here: http://www.cini.it/wp-content/uploads/2016/10/Programma-Stustainability-of-local-commons-1.pdf
 sw