Francesco Nuti admitted to hospital after fall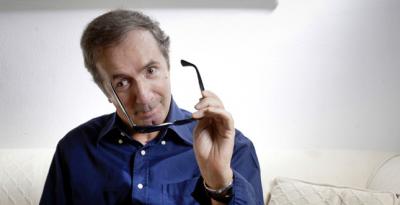 Actor rushed to hospital in Florence
 PRATO -- Francesco Nuti, 60, director and actor, admitted to orthopaedic trauma centre in Florence after a fall in his home in Narnali, Tuesday.
 Nuti, who has previously suffered from depression, was rescued and sent to Santo Stefano hospital where doctors decided to transfer him to Florence. Nuti is said to be in a critical condition.
 The actor has been disabled since 2006 after suffering a cranial hematoma due to a domestic accident which has never been clarified. Nuti remained in a coma for numerous months. He has since been assisted at home by his brother Giovanni.
 The director and screenwriter recently made headlines following allegations of maltreatment at the hands of his carer. A request for dismissal of the case has subsequently been made.
sw