Employment down 0.3 percent in July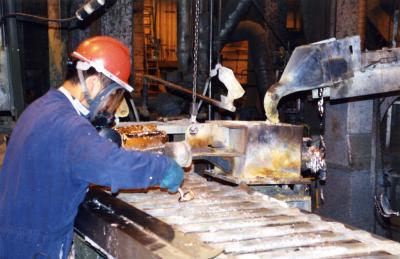 ROME — Employment in Italy dropped by 0.3 percent, or 63,000 people, in the month of July compared to June levels, the National Institute of Statistics (ISTAT) has revealed. 
 The drop comes after a steady rise in employment since March of this year, and affected those self-employed across both sexes. Statistics for employees remained largely unchanged. 
 Particularly affected were young people aged 15-24, who saw unemployment rise to 39,2 percent, or 2 percent higher than June levels. The statistic excludes young people who are not actively searching for job opportunities, a demographic which includes students. 
 Nevertheless, ISTAT points out that overall employment levels are still up 1,2 percent, or 266,000, compared to this time last year. 
 lej