UK's Woman on Tiber says 'don't call me ambassadress'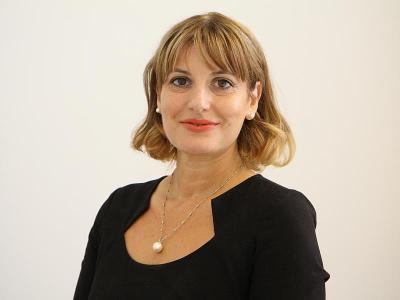 Jill Morris, British Ambassador to Italy
ROME —  Britain's first Woman on the Tiber, H.E. Jill Morris has said she would prefer Italians to call her the ambassador (ambasciatore) rather than the 'ambassadress' (ambasciatrice) when referred to by her title.
 "I chose to use 'ambassador' only to avoid confusion, because the term 'ambassadress' is more often than not used to refer to the ambassador's wife, but I certainly won't be offended if someone does call me 'ambassadress'," she was quoted as telling the Italian news agency Aska. 
 When asked about the parallel between her and Theresa May's simultaneous rise to prominence, Ms Morris continued: "I don't know, it's a huge coincidence. For me, it's more of an evolution, yes, an evolution, and not a revolution.
 Morris took up office on July 25 two days before Mrs May visited Italy to discuss the aftermath of Brexit with Italian Prime Minister Matteo Renzi. She is the first woman to be British Ambassador to Italy.
 Prior to her new role, the ambassador spent three years as Director of European Affairs for the Foreign Office. She speaks Turkish, French and Welsh, and has been learning Italian for the past year. 
 jp-lej