Exports up 2,4 percent in second quarter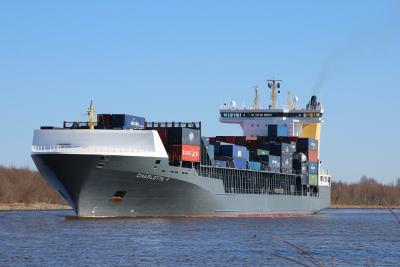 ROME -- Exports are up 2,4 percent in the second quarter of this year after a first-quarter drop of 1,5 percent, according to the National Institute for Statistics (ISTAT). The growth exceeds that of imports, which are up 1,8 percent.
 Meanwhile, foreign sales have stayed steady at 0,7 percent, the same level as this time last year. The growth in exports comes from both trade areas, but more so from activity outside the EU (+2,9 percent) than within the EU (+2.1 percent). 
lej