ANSA journalists strike in protest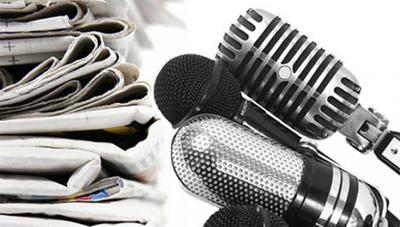 ROME -- The assembly of journalists at well-known news reporting agency ANSA have decided to take decisive action against the cuts that are hitting them and the journalistic direction of the news agency and will be on strike for one week.
 A year after the launch of their contract of solidarity almost a year ago, and at the half point before it will end in August 2017, the business situation and the prospects for re-launching ANSA agency "are still marred by extreme concern, with signs of deterioration in workforce relations, both with the company and with the journalistic direction," reads a notice sent out by the assembly, with 157 in favour, 11 abstentions and just one vote against.
 As a result collaboration between editorial and business leaders is not a strong position.  A recently confirmed strategy is to boost revenue with new products, though for this result to be imposed quickly "serious speed and determination is needed."  In this case any increase in solidarity would undermine the efforts and investments to re-launch and would deeply impact on the organisational work of the agency.
 The editors believe this worsening of quality between the company and management, along with "the lack of interest shown by the government on issues of strategic importance to the agency, in which they have a direct and important role," to be unacceptable.
 As a result, the assembly has confirmed that in order to restore correct and more profitable industrial relations they will be on strike for seven days, expressing they state of concern, with the maximum attention to compliance with any of the contract's clauses, company agreements and solidarity arrangements.
 ch