Leave to appeal EU Referendum 15 year exclusion granted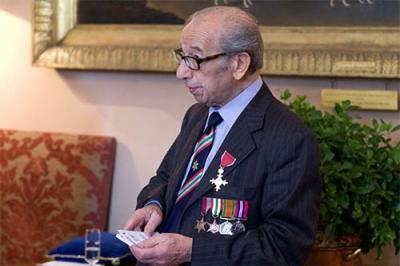 ROME -- Two British citizens, living abroad and fighting for the right to vote in the EU Referendum, have been given the right to take their case to the Court of Appeal.  This permission came from the High Court and was given to the lawyers acting for the two expats.
 This right to appeal, however, comes after the challenge for the right to vote in the upcoming Brexit referendum of June for citizens who have been living elsewhere in the European Union for more than 15 years was rejected on Thursday.  The stance of the lawyers is that under the EU Referendum Act, which came into play in 2015, up to two million British citizens are being deprived of their right to vote on whether or not Britain should remain part of the European Union.
 During the Court challenge they argued that those who have lived and worked in other EU member states are entitled to vote as not be penalised for having exercised their rights to free movement, in a move that may seem them lose the very EU law rights on which they rely and base their working and private lives every day.  It would also result in these British Citizens losing their status as EU Citizens, causing those people living outside of Britain but within the EU to become "resident aliens."
 The two who are challenging the 15 year exclusion benchmark are 94-year-old Harry Shindler, a Second World War veteran who is living in Italy, and Jacquelyn MacLennan, a lawyer who is resident in Belgium.
 ch