Italian Insider August Photography Competition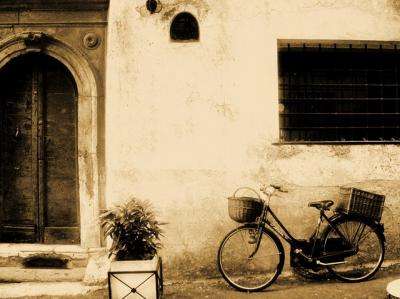 The good old days. Photo by Gemma Lynch.
INSIDER PHOTO DESK
At Italian Insider we love photography and we know that Italy is full of visual treasures. From this month we will be starting monthly photo competitions and at the end of the month the winner will get their photograph published on our site.
There are no guidelines, let your creativity run riot, we only ask that you send in just one picture per month that is 100% your property and that it is in web resolution to avoid overly bulky email attachments.
Whether you are a semi-professional or just an enthusiast, we want to see your great captures. From the northern borders of Italy to the southern most coasts, street life to landscape, there are no limits.
Please send photos to gemma.lynch@italianinsider.it with a description of the picture, where it was taken and a bit of info about yourself.