Disappointment as referendum fails to reach quorum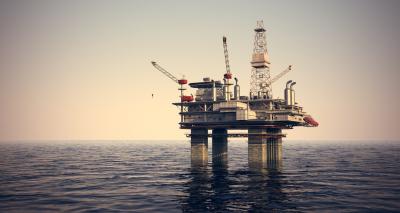 ROME -- Sunday's oil drilling referendum failed to reach a quorum of 50 percent, with just 32.15 percent of eligible voters taking part, which falls to 31.18 if you take into the account those living abroad.  Those who voted 'Yes' to stopping drilling off the coast of Italy had a large majority with 85.84 of those who voted, however the outcome will not even be taken into consideration.
 Despite Italian Prime Minister MatteoRenzi's call for abstention many of the other party leaders and even some members of his own party, the Democrats, took a stand against his unprofessional position and presented themselves at the polling stations.  The President of the republic, Sergio Mattarella, was one of those present, as was Northern League leader Matteo Salvini, the M5S leader Beppe Grillo, and former Prime Minister Romano Prodi.  Of the Democratic Party, Minister of the Interior Angelino Alfano was one of those to vote despite his leader's advice.
 There were certain areas where the quorum was reached however, such as Basilicata and the Tremiti Islands.  The head of the anti-drilling campaign 'No-Triv' Enzo Di Salvatore has said that the outcome "is still an extraordinary result."
 ch