The tax system in the digital economy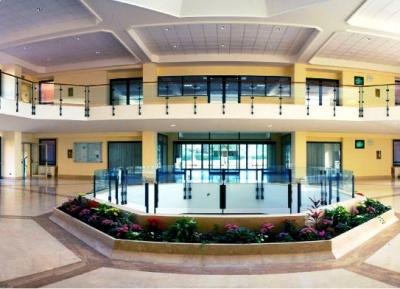 The European University in Rome
 ROME -- The tumultuous advent of computer services and electronic commerce is rapidly changing the parameters of the economy and undermines not only the traditional modes of operation of the market, with its reflections on the rules of competition and on the forms of protection of the consumer, but also the exercise of taxing power of the States.
 In an increasingly globalized and dematerialized economic system, institutions, that have ruled international taxation in the last century based on the notion of 'permanent establishment' and the rules of 'transfer pricing', are becoming more and more inadequate in controlling the increasing flow of wealth that is produced on the network market and to ensure fair and effective taxation, which is a prerequisite of equal treatment of all operators.
 The immediate problem was already warned of by the international organizations and the European institutions, which have carried out authoritative and in-depth analysis of the phenomenon and yet struggle to find rapid and shared solutions, because of the complexity of the issues and conflicts of interest among States in a framework of competitiveness and tax competition that favors the freedom of establishment of enterprises and the free allocation of capital.
 With a view to a reform of the taxation system of the transnational corporate income, there are regulatory actions by individual States and the European Commission as anti-trust key initiatives that offer significant signals, but do not seem to represent adequate solutions, in the absence of a new common and shared frame of reference.
 Under the coordination of Prof. Giuseppe Di Taranto and with the participation of Prof. Franco Gallo, President Emeritus of the Constitutional Court and national maximum expert of  the matter, the theme will be debated by teachers of tax law from Bocconi University in Milan, University Luiss Guido Carli and the European University of Rome, under the patronage of the Italian Academy of the Internet Code (IAIC), within the PRIN 2010/11 on "the legal regulation of the Information and Communication Technologies (ICT) as tool to upgrade the company's innovativesocieties, inclusive and safe," coordinated by Professor Alberto Maria Gambino.
Full program available here: http://www.dimt.it/2016/01/23/il-sistema-impositivo-nelleconomia-digitale-roma-23-febbraio-2016/
Further information: http://www.universitaeuropeadiroma.it/eventi.php
gn-ft