Dacia Maraini to give talk in Rome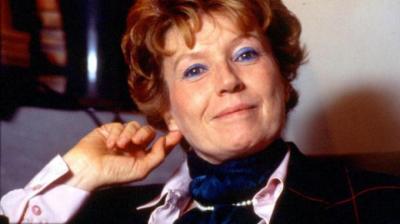 Dacia Maraini, famous Italian writer
 ROME -- JohnCabotUniversity in Rome will be welcoming renowned author Dacia Maraini to give a presentation of her recently translated book 'Extravagance and Three Other Plays'.
 An iconic figure in Italian cultural life as well as a tireless social activist, Ms. Maraini has received many literary awards, including the prestigious Premio Campiello and Premio Strega. She is the author of many novels and more than sixty plays performed in Italy and abroad, and has a particular interest in women's issues. In 1973 she founded the Teatro della Maddalena, managed exclusively by women.
 In the words of Franco Pavoncello, president of JCU Press, the book's publisher: "The anthology offers to the English-speaking reader a meaningful sample of Maraini's theatrical productions, passionately focused on the rich and rarefied female universe, revealing a kaleidoscope of emotions stemming from the unadulterated and touching vision of one of Italy's most noteworthy writers."
A long-time friend of John Cabot University, Dacia Maraini was awarded an honorary degree at the 2015 commencement ceremony.
 The event will take place on Tuesday Feb. 2 at 6.30pm in the Aula Magna Regina, JohnCabotUniversity. It will include a discussion of Maraini's theatre by guest speaker Dr. Eugenio Murrali, readings of excerpts from two plays in English, and a discussion of the publication and question and answer session with Maraini and Professor James Schwarten, translator of the work.
 The event will be in both English and Italian, and is free.   ft