Renzi 'shocked' by mafia match-fixing scandal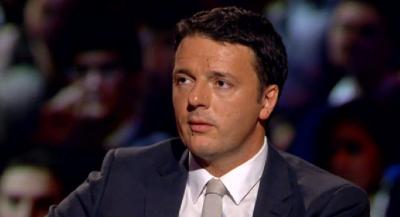 ROME – Prime Minister Matteo Renzi described himself as "very shocked" over the latest revelations of match-fixing in the third and fourth tiers of Italian football. Over 50 people were arrested on Tuesday, with players, coaches and senior club officials from 33 teams implicated in the investigation.
 In a television interview, the Italian premier bemoaned the state of football in the country and indicated that association heads must be stronger when faced with such challenges.
 "Italian football can not let itself look so foolish," he said. "Those in charge must be in charge and not be amateurs and crushed."
 In addition to the 50 who were arrested, a further 70 people remain under investigation over alleged match-fixing in 28 games during the current season. A number of those arrested are known to have links with the mafia with prosecutors investigating whether the Calabria-based 'Ndrangheta could have orchestrated the whole operation.
 Prosecutors claim that the majority of matches were fixed to make money from bets however some fixtures could have been rigged to suit teams vying for promotion.