Nordic countries move to Milan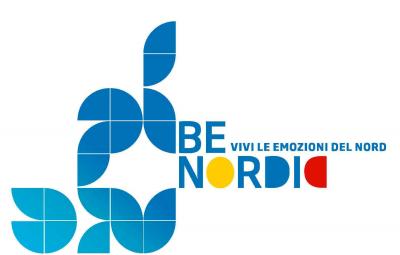 MILAN - Starting next Wednesday, thanks to BeNordic, Milan city centre will change into a corner of Northern Europe for a total of four days. Events of all types will allow you to go on a journey - both real and virtual – and discover Denmark, Finland, Norway, Iceland and Sweden.
 The initiative from May 20 to 24 offers an opportunity to raise awareness of the particularities and uniqueness of the Nordic countries and promote cultural exchange with Italy. In spite of the fact that Expo2015 doesn't host any of the 5 mentioned countries, Milan can get a taste of them.
 The main protagonist of BeNordic will be the Nordic Lifestyle, in all its aspects: design, food, music, literature, environment and sustainability. In this way, the event, which will involve a diverse audience in an active way. It will become an opportunity to discover firsthand the commonalities and differences that characterise the culture and values ​​of the countries of Northern Europe, experiencing the style of Nordic life.
 The BeNordic event, organised by the four official tourist organisations of the North Europe (Visit Denmark, Visit Finland, Innovation Norway, and Visit Sweden), plus Icelandair, provides for the participation of musicians, writers and chefs, as well as numerous organisations and companies of those countries that share with visitors their ideas and their philosophy in an innovative and stimulating manner.
 The first two days of the event are reserved for operators in the tourism sector, while since the late afternoon of the 22nd, will be open to the general public with an extensive calendar of cultural events and entertainment that will continue until May 24.
 But this 2nd edition of Be Nordic is doubled by the cultural festival of I Boreali, arranged by the publishing house Iperborea, specialising in Nordic literature. I Boreali will last till June 5th with 62 guests, 12 locations, 45 meetings, 44 partners, establishing itself as the largest Italian festival dedicated to the culture of northern Europe.
 The detailed programs of BeNordic and I Boreali are on the web sites:
Facebook: I Boreali - Nordic festival
Twitter: @iperborealibri #iboreali
Akujärve lake in Lapland. Photo: Gianfranco Nitti