Italian teen gunned down waiting for bus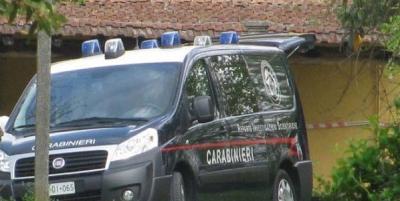 Police are currently investigating the shooting
NUORO – 19-year-old Gianluca Monni was shot dead whilst he waited for a school bus.
The incident took place at approximately 7.30am local time in the commune of Orune, in central-eastern Sardinia.
Witnesses, who are primarily other students, say that Monni was shot at least three times by two masked men, who then fled the scene in a getaway car. Police are using eyewitness accounts to help them in their investigation.
Monni had no criminal record and when questioned staff at his school have spoken highly of him. One teacher stated: "He was a peaceful student, active and cordial with everyone; he never had any disciplinary problems."