Filling Italy's 'empty' museums via Instagram
Photo from the first #emptymuseo. Image: www.instagram.com/aivenn
ROME – The #emptymuseo initiative has created a window into Italy's museums.
Archaeologist Darius Arya and journalist Erica Firpo have worked together to launch a new project via the photo-sharing network Instagram. The pair took inspiration from Dave Krugman's #emptymet project, which gave internet users across the world the unique opportunity to see New York's Metropolitan Museum of Art after hours.
In collaboration with MiBACT, Italy's Ministry of Cultural Heritage and Activities, Firpo and Arya held the first #emptymuseo in Dec. 2014 at Rome's Galleria Nazionale di Arte Moderna (GNAM), where selected Instagram users were invited to explore the museum whilst it was otherwise visitor-free.
Arya and Firpo view community involvement as critical to the initiative's success and they believe that it will create a much-needed dialogue about Italian cultural history, as Firpo notes: "There is an active, world-wide community that really wants to know and see more of Italy's cultural heritage on an intimate level."  In addition, it is hoped that the project will lead to increased interest in the country's lesser-known, lesser-visited institutions. The GNAM, for instance, is a local favourite which houses an incredible collection of works dating from the late 1880s to the present day but it sees far fewer visitors than it deserves. Arya views the #emptymuseo initiative as a solution to this problem: "Our goal is to bring more of Italy's museums to your smartphone and then you into the museum."
After great initial success, the #emptymuseo project was staged again in early March and is now set to take place in Rome on a monthly basis. The organisers are currently planning events in other Italian cities.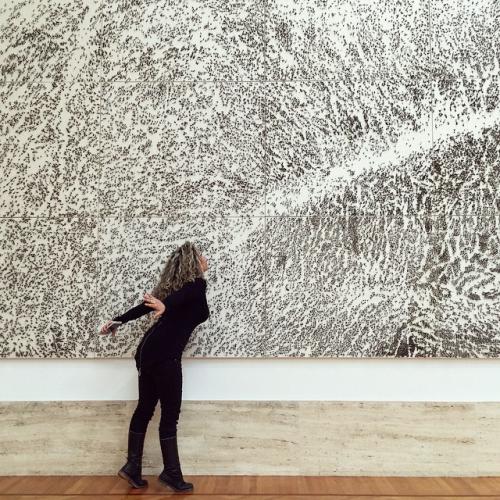 Image: www.instragram.com/ericafirpo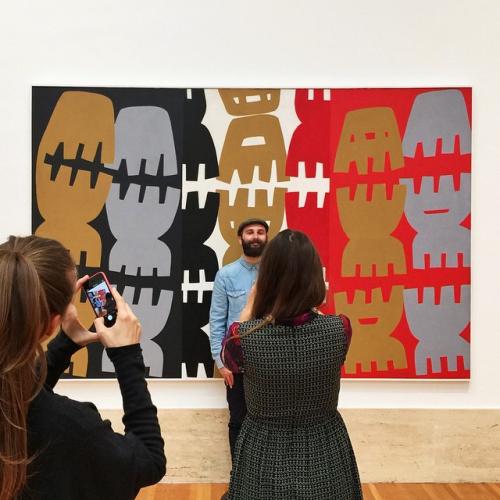 Image: www.instragram.com/ericafirpo