Renzi's father investigated for fraud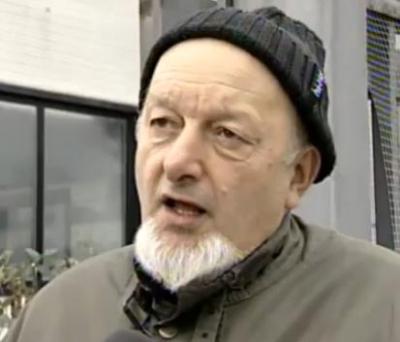 Tiziano Renzi denies allegations of fraud
GENOA- Tiziano Renzi, the father of Italian premier Matteo Renzi, is under investigation for bankruptcy fraud after his business folded in Nov. 2013.
Renzi is being investigated, along with two former colleagues, over the declaration of bankruptcy made by his company Chil Post, prosecutors in Genoa announced on Thursday. The inquiry centres around doubts raised by the liquidator about money that left the company in the months prior to the bankruptcy declaration.
The company dealt in newspaper and advertising distribution, and premier Matteo Renzi and his sisters were involved in the running of the business between 1999 and 2004.
 When asked about the investigation, Tiziano replied ironically "I am very worried, I am so worried that I don't even have a lawyer." He added "at 63 years of age and after 45 years in business, this is the first time I have ever been investigated. I am certain that the inquiry will clear everything up."