English Rugby player killed in motor accident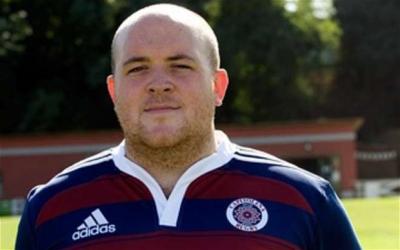 ROME – On Sunday night Brendan Lynch, 26, prop for Rome's Capitolina and employee at the FAO, was killed in a motorbike accident on the Roman ring road.
Lynch, who had started his career playing for Rotherham in South Yorks, was headed home after a match against Florence on Sunday, when he fell from his motorbike. The exact causes of the accident are unknown. Wet and dark conditions made the road dangerous, and witnesses have reported seeing the motorbike "squeezed between lorries". He died in the ambulance on the way to hospital.
The police are searching for two lorry drivers who were potentially involved in the accident, and have called for witnesses to come forward. "It's possible that there was a collision between the motorbike and the lorries. If someone saw it, please report it," the police said.
The young Briton, of Irish descent, had played for Ireland in the under 19s, before moving to Italy and playing for a team in Sardinia. He gave up professional rugby when he landed a contract at the Food and Agricultural Organisation (FAO) in Rome, and played for Capitolina for free.
"He had been here just a few months but he was already one of us," said Paolo Vaccari, the president of the Capitolina rugby club. "He was a great player, an exemplary professional."
Lynch's family flew over from Britain on Monday.