AUR to host all-night open house for U.S. Elections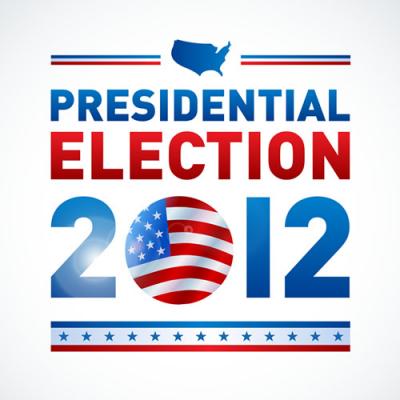 ROME - On U.S. election night, the American University of Rome's International Relations Department will host an all-night open house in their garden from 9 pm Nov. 6 to 4 am Nov. 7.
There will be formal panel discussions at midnight, "Hopes and Fears" and "Real Numbers" at 2:00am.
On Nov. 7 AUR will be hosting a live radio discussion of the results in the Auditorium.
The occasion will take place in the Auriana Auditorium, Via P. Roselli, 16.