Drug bust in port of Trieste uncovers 730 kg of cocaine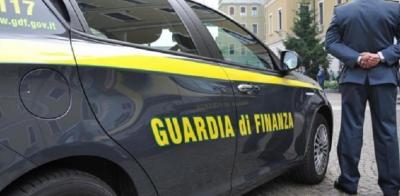 Finance police intercepted the drug shipment.
 ROME – As many as 730 kg of cocaine have been seized from traffickers in Trieste, police said. The bust took place in the port of Trieste, being one of the most significant interceptions of illicit substances in Trieste to date. 
 The finance police, who deal specifically with money related crimes like smuggling and drug dealing, were the agents that inspected the shipment. The cocaine was reportedly coming from South America, hidden inside boxes and packets of coffee.
 The cocaine was discovered after police dogs were employed to search the "coffee" shipment.
 The police estimated that the total market value was 20 million euros. 
gs
 © COPYRIGHT ITALIAN INSIDER
UNAUTHORISED REPRODUCTION FORBIDDEN