Bloomsbury group and Virginia Woolf art exhibition opens in Rome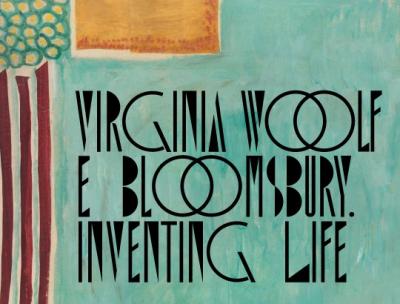 The Bloomsbury Group's art is now on Display in Rome.
ROME – A new art exhibit showcasing the imaginative work of the Bloomsbury Group and the poignant writing of Virginia Woolf opens in the Palazzo Altemps on Wednesday. There was a press showing on Tuesday in which several presenters spoke about the importance of the Bloomsbury group in London and Virginia Woolf's importance to the group.
 At the pre-opening showing, speakers and curators Nadia Fusini and Luca Scarlini explained the history of the Bloomsbury group and why the British Museum chose to host this exhibit in Rome. Fusini said that the primary goal of the Bloomsbury group was to "create a new imaginative world and a creative life." This is reflected in the paintings and works celebrated at the exhibit, which was originally in London.
 Luca Scarlini commented that the Bloomsbury group made a space that was "liberated for the artists, writers, and actors" to make the world more creative. However, because of reconstruction in London and light sensitive pieces, the collection has now been moved to the Altemps Building in the National Museum in Rome. Virginia Woolf's family members' artwork is on display, as well as work from Roger Fry, who painted the earliest depiction of environmentalist and gay rights activism. 
 The notion of "inventing life," as the title of the exhibition suggests, was central to the Bloomsbury group. The artists and writers breathed life into London's artistic scene, and now the two most important women of the group, Virginia Woolf and her sister Vanessa Bell, are being moved to the forefront of the group and their works displayed at the "Inventing Life" exhibition.
 The "Virginia Woolf e Bloomsbury – Inventing Life" exhibit is open from Oct. 26 until Feb. 12 at Via di Sant' Apollinare 46 in Rome.
 © COPYRIGHT ITALIAN INSIDER
UNAUTHORISED REPRODUCTION FORBIDDEN