Palermo nurse who sold fake vaccinations arrested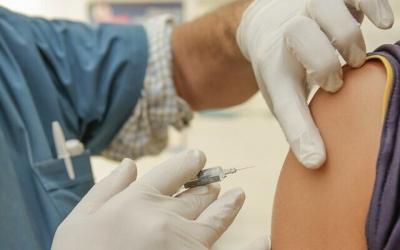 PALERMO – A nurse has been arrested for offering a 'fake vaccine' in exchange for money, secret video footage and recordings by police revealed.
 Anna Maria Lo Brano, who worked at the Fiera del Mediterraneo civic hospital, allegedly charged 100 euros for each 'vaccine' - an empty syringe - and pretended to inoculate 10 people in total. She recorded the 'vaccinations' in the national health system so that those who received it could obtain a Green Pass.
 Filippo Accetta, local leader of the No Vax movement, and Giuseppe Tomasino, a supporter and speaker against the vaccine, were two of the people who paid for the fake vaccine and both men are also under arrest.
 Lo Brano, Accetta and Tomasino are being investigated for antecedent corruption, false ideology in public action and embezzlement.
 Police used telephone wiretapping and video footage in the vaccination centre to find out what was going on.
 The false data that was entered in the national digital green certificate platform of the Ministry of Health has been seized, and consequently the Green Passes of those falsely vaccinated have been blocked.
ln
 © COPYRIGHT ITALIAN INSIDER
UNAUTHORISED REPRODUCTION FORBIDDEN