Unvaccinated Medjugorje pilgrims suffer covid outbreak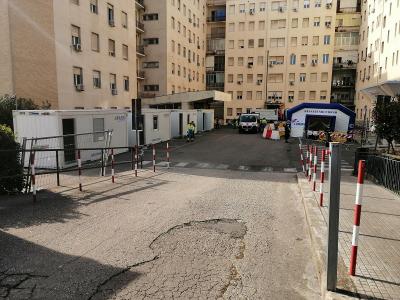 Santissima Annunziata hospital in Sassari
 SASSARI - Five unvaccinated people over 60 have been hospitalised with Covid-19 after the virus spread through a group of pilgrims who travelled to Medjugorje in Bosnia and Herzegovina from Sardinia, Il Fatto Quotidiano writes.
 Approximately 180 participants took part in the religious trip. On their return to the Mediterranean island, several of the group developed symptoms ranging from mild to severe and so far a dozen have tested positive.
 Those with mild symptoms are quarantined in their homes, while the five in the Santissima Annunziata hospital are in a condition considered serious by doctors.
ln
 © COPYRIGHT ITALIAN INSIDER
UNAUTHORISED REPRODUCTION FORBIDDEN