Protocol for Afghanistan-Italy humanitarian corridors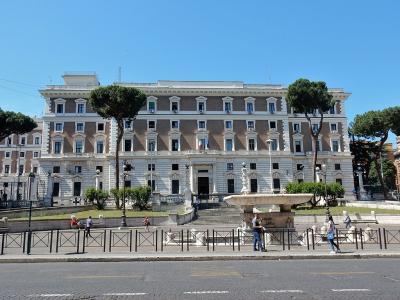 ROME -The Community of Sant-Edigio was signing a protocol Thursday to allow for humanitarian corridors between Afghanistan and Italy, the Vatican announced Wednesday.
 The protocol was being signed at 1 p.m. at the Viminale by the Sant'Edigio Community and various other charitable bodies, with agreement from the Interior and Foreign Ministries. The Interior Minister Luciana Lamorgese was present for the occasion.
 The protocol will permit the arrival of a contingent of refugees from Afghanistan and neighbouring countries, in response to the crisis that has been worsening in the area since August.
 The ceremony was being streamed on the Viminale and Community of Sant'Egidio website. 
ln
 © COPYRIGHT ITALIAN INSIDER
UNAUTHORISED REPRODUCTION FORBIDDEN