Trade union steward killed by truck driver during protest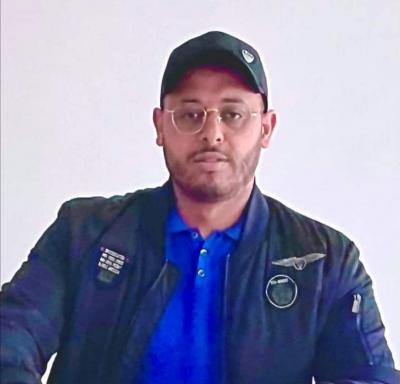 NOVARA - A 37-year-old labor union shop steward was on Friday morning run over and fatally injured by a lorry that careened through a picket line during a protest by supermarket logistics workers in Biandrate, police said. 
  Adil Belakhdim, the Novara coordinator for the union S.I. Cobas, was taking part in a protest outside a warehouse of the supermarket chain Lidl when he was hit by a truck. The driver, a man from Campania, immediately sped off without waiting to see the state of the man he hit. Other protesters and paramedics rushed to Belakhdim, but there was nothing they could do and he died on the scene.
  The truck driver sped away, but thanks to video surveillance he was later tracked down and arrested by Carabinieri police on the motorway. The truck driver is currently being held at the Carabinieri station in Novara.
  According to other workers who witnessed the event, "the truck dragged him twenty metres, the driver can't have not noticed." The driver had allegedly had a disagreement with the protesters and had tried to force his way through their blockade.
  Belakhdim lived in Vizzolo Predabissi, near Milan, and leaves two children, aged 15 and 17.
 jp-ol