Uffizi video to celebrate Beaudelaire's 200th birthday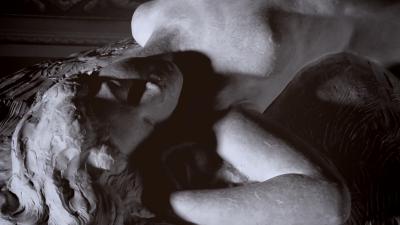 FLORENCE - To mark the occasion of the 200th anniversary of the birth of the French poet Charles Baudelaire, the Uffizi gallery will be releasing a video of his poem 'Hymn to Beauty' from his 'Flowers of Evil' collection.
  The poem will be read by Aurélie Filippetti, the former French Minister for Culture, who is now serving on the administrative council of the gallery. Accompanying the poem will be music for piano and strings, and images of Domenico Trentacoste's sensual chalk sculpture, Figura Femminile Nuda (1910).
  The clip will be published on the gallery's website and instagram on April 9, Baudelaire's 200th birthday.
ol