Insider court case adjourned until January 2019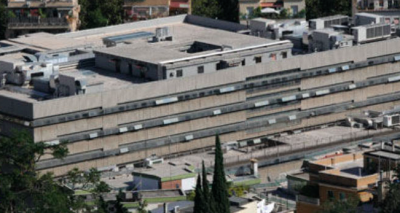 ROME – The court case against British editor John Phillips, accused of defaming the Food and Agricultural Organisation (FAO), has been adjourned once again until Jan 15, 2019.
 This announcement was made by ruling judge Chiara Riva on Thursday at the Rome Tribunal. It was reportedly adjourned because of lawyers' overloaded schedules.
 The postponement means that the case will be heard in the same year the FAO's director general José Graziano da Silva finishes his term at the UN agency. The new director general to be elected will take over his position in the court case hearing.
 The trial against the Insider's chief editor is for alleged criminal defamation of the organisation after he exposed nepotism and corruption claims.
 Graziano and four FAO officials are suing Phillips for over 100,000 euros in damages under Italy's criminal libel law. He could also be sentenced to more than three years in prison. 
 An Italian Insider legal defence fund drive was launched on June 1 on the crowdfunding platform Gofundme in a bid to help Phillips cover his legal costs.